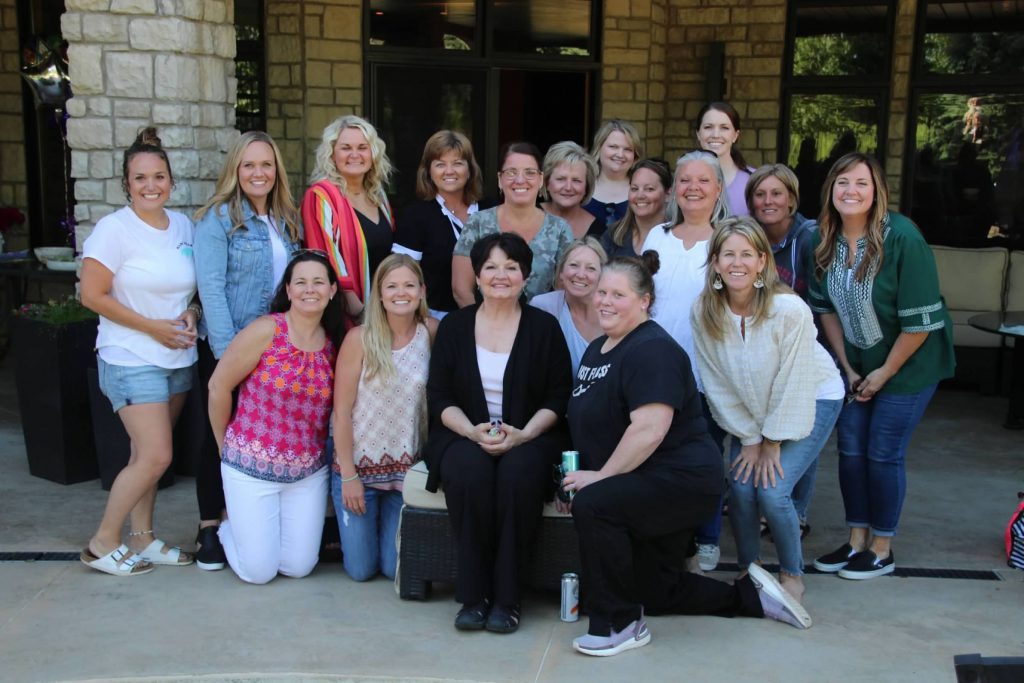 Kimberly
I have been a Dental Assistant since 2007. I moved to Norwalk in 2008 and have been with Norwalk Family Dentistry ever since. I have three amazing grown daughters, the youngest will be graduating from Norwalk High School in 2020. I also have an adorable grandson, who has stolen my heart. In my free time I love to golf, travel, ride my motorcycle and cheer on the Dallas Cowboys.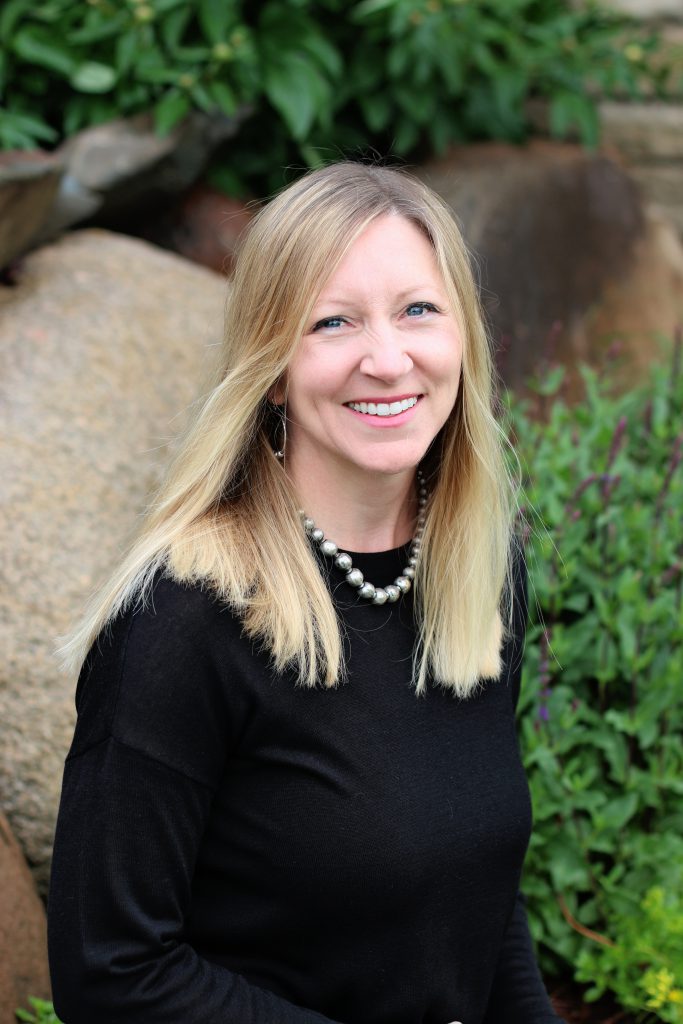 Katie
I am a registered Dental Assistant for Norwalk Family Dentistry. I grew up in Urbandale, IA and graduated from Dowling High School in 1998. I received an AAS degree in Business Information Systems at Des Moines Area Community College. I worked with computers for a short time, then decided to further my skills and become a Dental Assistant. I reside in Cumming with my husband and our two wonderful kids, who are the joys of our lives.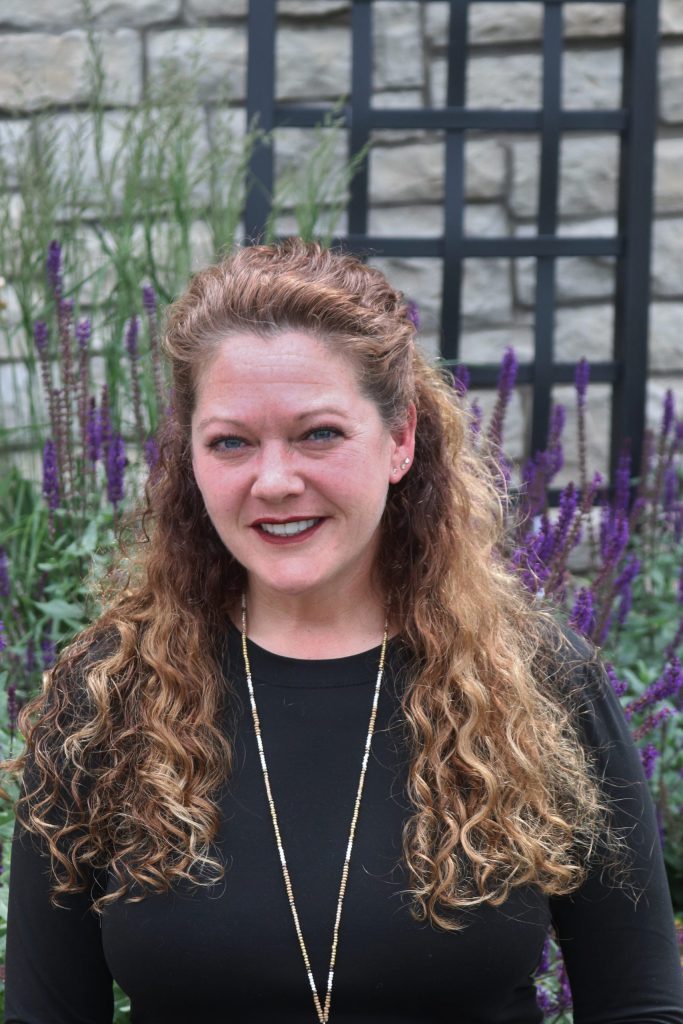 Kristi
I have been a dental assistant for 20+ years. When I'm not at work, I enjoy the outdoors, reading, playing with my pets, and hanging out with friends and family.