Dental Staff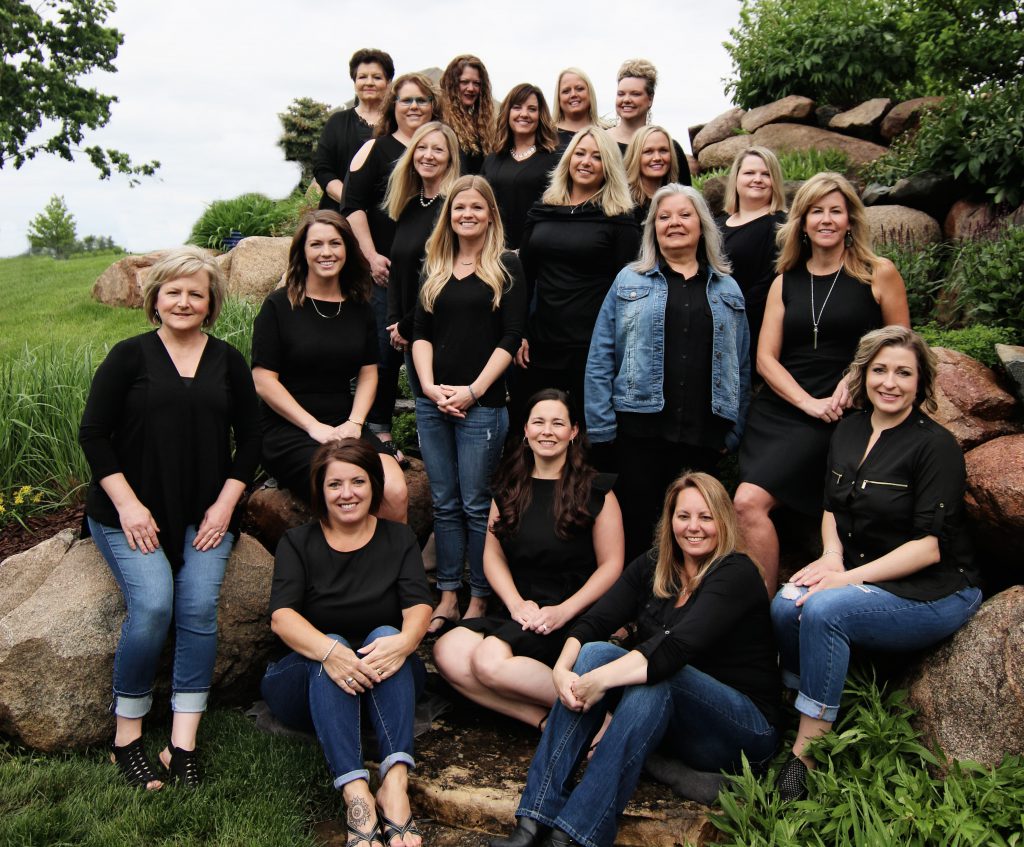 At Norwalk Family Dentistry, Dr. Grant, Dr. Winslow, Dr. Fleck and our entire Norwalk dentistry team are dedicated to providing the most thorough dentistry care available in the most comfortable environment possible. We would like you to learn about our team as we are eager to learn about you and your family.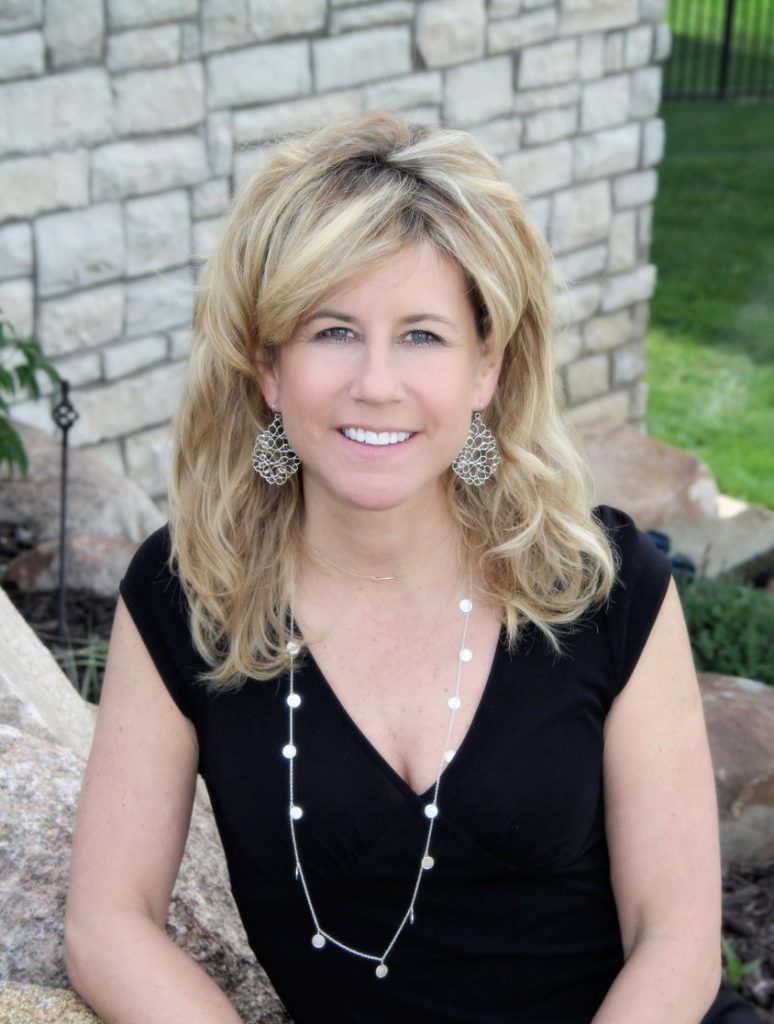 Dr. Donna Grant DDS
Dentist in Norwalk, IA
Norwalk Family Dentistry
I was born in Omaha, Nebraska. I attended University of Nebraska for my undergraduate degree. I earned my Doctor of Dental Surgery from the University Of Nebraska Medical Center. I graduated with honors and was top 3 of my class in 1992. I was inducted into OKU, an honorary society in Dentistry. I am a member of the American Dental Association, Iowa Dental Association, Des Moines District Society, and American Academy of Facial Esthetics.
I have completed education to be at a Master level thru the AAFE in Botox and dermal fillers treatments for cosmetic and medical uses. I was given "Top 100 Dentists in the US" by Consumer Research Council of America. Mercer Mastery, a nationwide dental practice consulting company, has given Norwalk Family Dentistry and me their "White" jersey award for our Commitment to Excellence. I am very proud to have been voted "Top 10 Dentists" in the Des Moines area by my dental peers in 2010. I continually am learning about esthetics in Dentistry whether its cosmetic dentistry or cosmetic Botox/fillers. I enjoy giving back by volunteering my time to many different organizations. I
I have been a Norwalk Chamber of Commerce board member for a number of years and have served as President for two years. I was voted the "Chamber Member of the Year" in 2003 and 2019. Other accomplishments include:
President of Greater Des Moines Partnership Affiliate Council in 2005
Warren County Leader of the year in 2004
Des Moines Leadership Institute graduate in 2004
Voted '40 under 40′ in 2005 by the Des Moines Business Record
Voted "Top 10 Dentists" in Des Moines by my Dental Peers in 2010
Delta Dental Board Member
Norwalk Planning and Zoning Committee member
Served on panel for Women Lead Change Iowa.
I have two crazy but wonderful boys, Jake and Cole. Our favorite time is in the Ozarks. My family and I enjoy traveling, sports and Nebraska football.
I hope you find my staff as friendly and professional as I do. Our hygiene staff is excellent and gentle, and our office personnel are organized and knowledgeable. Our dental assistants are caring, helpful, and the best in the area. I am blessed to have them all and I hope you like them also.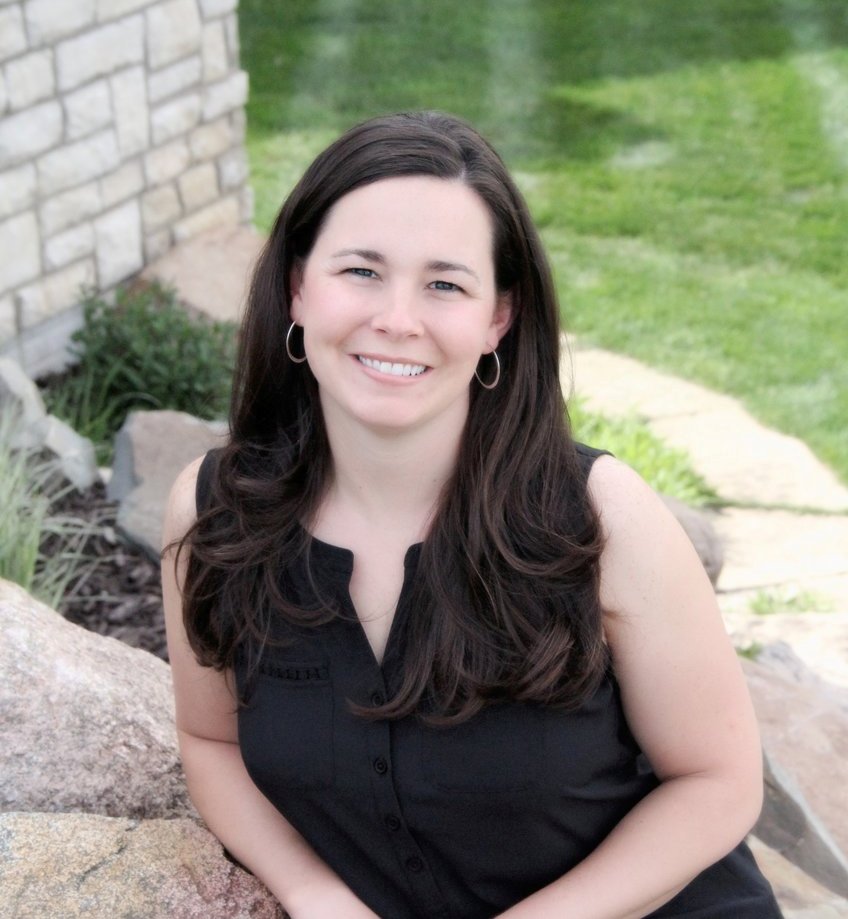 Dr. Maureen Winslow DDS
Dentist in Norwalk, IA
Norwalk Family Dentistry
I was born in Des Moines and grew up in the Norwalk area. After graduating from Norwalk High School, I attended the University of Iowa and obtained a B.A. in Biology with a minor in Psychology. Directly following my undergraduate studies, I entered the University of Iowa's College of Dentistry. I graduated with honors from the College of Dentistry in 2005 with a Doctorate of Dental Surgery. I continue to strive for excellence by attending multiple continuing education conferences all over the country. I am currently a member of the American Dental Association, Iowa Dental Association, Des Moines District Dental Society and serve on the leadership council for Donated Dental Services.
Our office believes strongly in service in the community. We participate in Give Kids a Smile, Donated Dental Services, and volunteer with the Smile Squad. These are all organizations that provide free dental care to children and adults in need locally.
My free time is filled with my family. My husband and I have three beautiful children, Ethan, Wyatt, and Olivia, who continue to amaze us everyday. I feel fortunate to be part of a wonderful practice filled with individuals completely devoted to the care of our patients.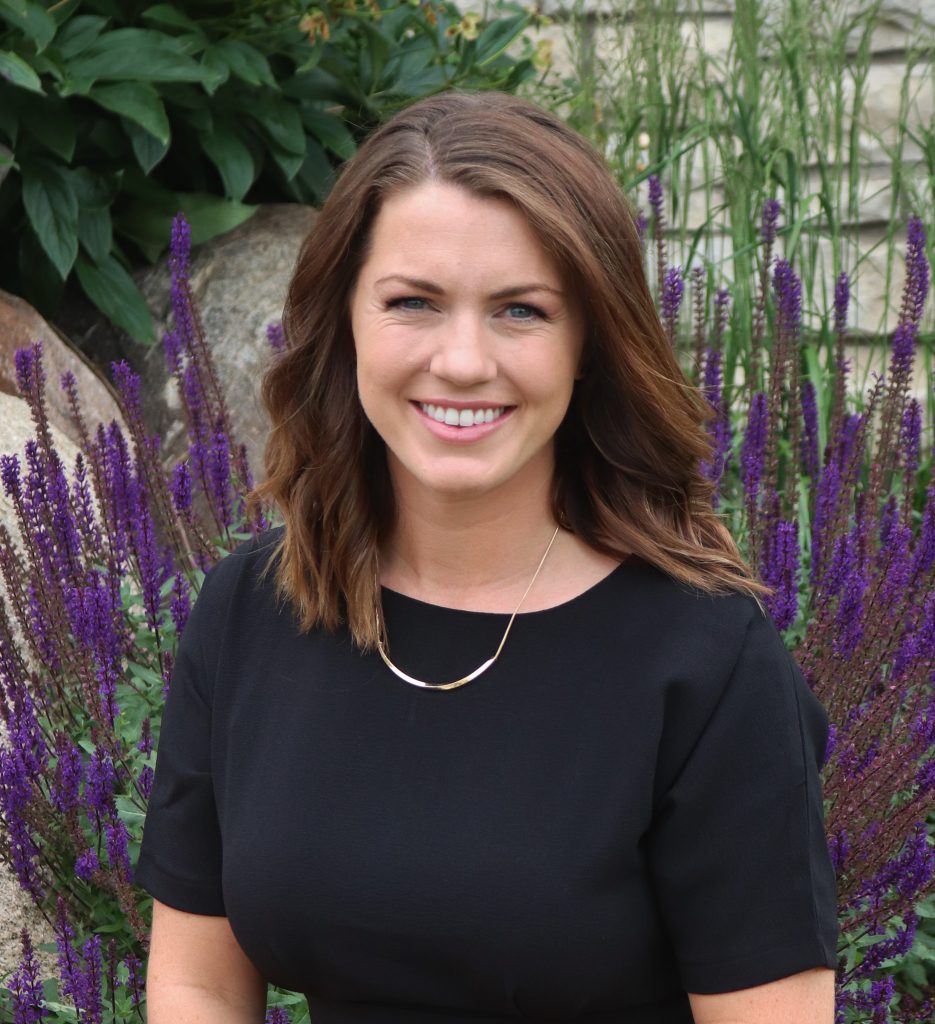 Dr. Elizabeth Fleck DDS
Dentist in Norwalk, IA
Norwalk Family Dentistry
I was born and raised in Manhattan, Kansas where I graduated from Manhattan High School. After graduation, I attended the University of Nebraska where I received a degree in Biological Systems Engineering. After my undergraduate studies I attended the University of Nebraska Medical Center College of Dentistry where I graduated with a Doctor of Dental Surgery in 2016. During my senior year I was selected by instructors to receive an award from the Academy of General Dentistry for exhibiting the greatest interest, knowledge, and proficiency in the field of general dentistry during my senior year.
During my time at UNMC I had the freedom to accomplish many things and be involved in many activities outside of the routine curriculum. I conducted research and wrote an article that was published in the Journal of Dentistry in 2013. I'm currently a member of the American Dental Association, the Iowa Dental Association, and the Academy of General Dentistry. I strive to be the best dentist I can be by annually attending continuing education courses all around the country. In addition to my involvement in the dental community I'm an active member of the Women of Norwalk. I look forward to exploring new opportunities to get involved and new ways to give back to the community here in Norwalk. I'm so excited to be a part of such an amazing dental practice and strive to continue the tradition of providing excellent dental services to the patients we have the privilege to serve.
I married my husband Tony in 2016 right before we moved to Norwalk and we welcomed our daughter in the fall of 2020. In our free time we like to golf, (leisurely) bike, stroll around our neighborhood and enjoy life in any way we can. We are excited to be a part of the Norwalk community and look forward to taking advantage of all the activities the area has to offer.